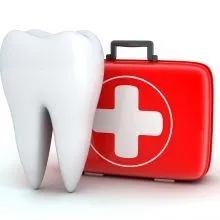 Nobody wants to deal with an emergency, especially when in concerns our teeth, but let's face it: kids will be kids. Even adults have accidents, so you'll want to be prepared and know what to do if one of these things happens to you or someone in your family!
---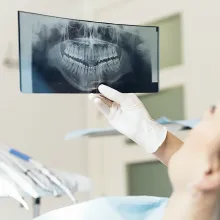 You probably recall your dental x-rays as the time your dentist or hygienist places a heavy apron over you, tells you to bite down on a piece of plastic and hold still. Maybe afterwards, your get to see the skeleton of your mouth! But what role do x-rays play in your dental health?
Thanks to x-rays, dentists can diagnose and treat many dental problems before you even know you have them. They give professionals the whole picture, as opposed to what lies only on the surface.
What are x-rays?
---